Reading for 24 Hours TBR | #ReadathonByZoe and Finishing Some Books
#READATHONBYZOE'S 24 HOUR READATHON
Hello everyone! If you can tell by the title of this post, I am joining readbyzoe's 24 hour readthon. Now, it is time to see if I made a mistake before I continue with the idea that I intend to
attend
win
this twenty-four hour readathon.
First, in order to start this, I need to explain what a readathon is to those of you who may have looked at the title quizzically. A readathon, according to my brain at 11 p.m., is a time of celebration as one can read as much as they want in a certain amount of time allotted by the curator of said readathon. This readathon is curated by Zoe Hertz from
readbyzoe on YouTube
and she announced that on March 3rd, which is approaching in just a few hours, the readathon will begin. The time when your clock chimes twelve is the time to start.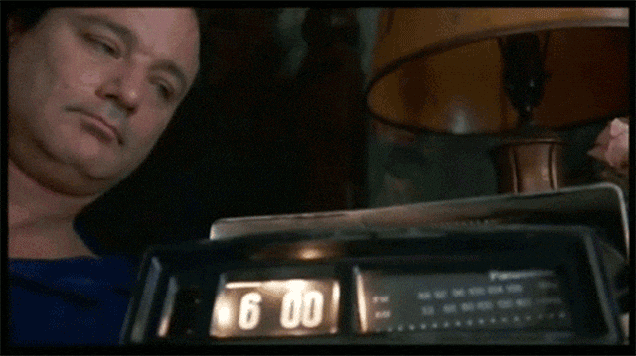 Now, as I love charts and lists, I needed to have one ready for my goals and amount of times I would track my progress throughout the day and night.
TBR:
As Zoe is completing some unfinished series of hers, I decided to stick with her theme and complete the books I have been currently reading.
The Game of Thrones by George R. R. Martin
Ace of Shades by Amanda Foody
Sparrow Squadron by DL Jung
And, if I amazingly finish all of these, I would like to start Laini Taylor's Daughter of Smoke and Bone.
My Goals:
To finish some books I have been reading for a couple days to a couple months
To get some sleep so I can tutor a sweet, little girl in math
To have some sort of caffeine flowing through my veins
To read the most pages I can when I get the time
Update every few hours on Twitter and Instagram
To have a fun time reading as readers just wanna' have fun!
This has been my layout for my journey across the reading seas!
After warming up with a bit of a Harry Potter marathon of the first two movies, I think some heavy reading will be great!
I hope you enjoyed reading this little update, and I hope I have fun on Saturday! Have a great day/night!
Wish me luck,
newbookcats
Have you ever taken part in a readathon? Are you joining ReadathonbyZoe? Have you ever stayed up for twenty-four hours or more? What is the most amount of books you have read in a twenty-four hour period? What is your favorite form of caffeine? If you had to travel across a sea, what would you take with you? Chat with me in the comments below or on any of my social medias.