Book Haul: Stacking My Shelves High with Some New Books
On Saturdays,
Tynga's Reviews
hosts a weekly meme for all the book lovers who receive books. With this meme, a book or an author can be promoted to all the people who may be interested. This is really cool as I love discussing books; however, it is mostly in a review or blog tour style. I have never done a book haul as I never get a lot of books at one time and I always feel like expressing my love or deep hatred in a review. But, in the words of the young Justin Bieber, "Never say never." Now, as every book lover does on any day, it is time to share and hug my new books!
For Review(Thanks Netgalley, publishers, and authors!

<3

):
1.

Bob

by Wendy Mass and Rebecca Stead

I had gotten a book by Nicholas Gannon, and it had such pretty artwork. Once I saw the title, which features my favorite name to use for stuffed animals, and that he was the illustrator, I hurried up and hit request. I cannot wait to read the story and stare at all the pretty illustrations!

2.

Suitors and Sabotage

by Cindy Anstey

It sounds cool. It looks cool. It is somehow giving me

Gentleman's Guide to Vice and Virtue

vibes. I want to read it now!

Bought (Thanks Mom!

<3

):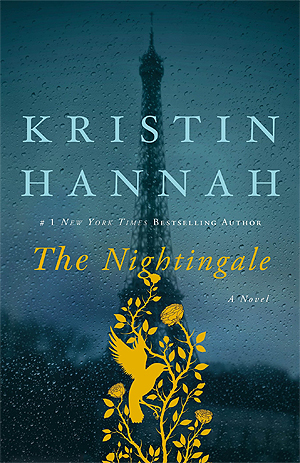 1.
The Nightingale
by Kristin Hannah
This book was really popular a couple years ago, so it might be time for another "Up to the Hype or Na," a phrase I think so many times to help me pretend I am a game show host.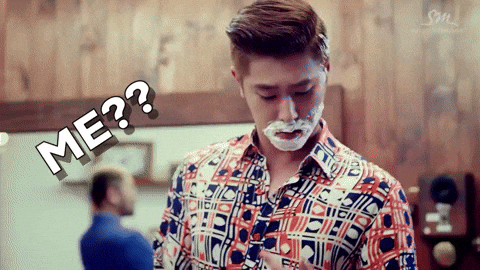 2.
The Doldrums and the Helmsley Curse
by Nicholas Gannon
Next, this is a book of beautiful illustrations with a magical stories that had me screaming "Accio!" since the first time I saw it appear on my bookshelf. Who is ready for this?
3.
Dreams of Gods and Monsters
by Laini Taylor
This epic finale to The Daughter of Smoke and Bone trilogy sounds fantastic. Plus, Taylor's flowery prose and awesome world are so good!
4.
Helter Skelter: The True Story of the Manson Murders
by Vincent Bugliosi and Curt Gentry
I have really been into "Forensic Files," so why not read a book about the dealings of a murder case? I really want to get more into the court room and how investigators solve cases, and this book sounds as if it can solve my case.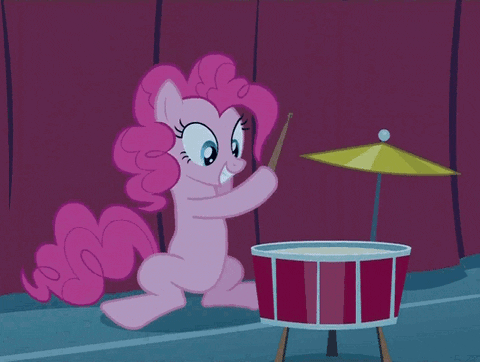 5.
The Days of the Deer
by Liliana Bodoc
Pretty cover! *heart eyes* Yes, this was a cover buy* and it sounds great! Just look at the shiny!
*Don't judge 'cause I know you have done it too. You won't be harmed but your wallet will be crying.
6.
Between the Spark and the Burn
by April Genevieve Tucholke
I had read
Between the Devil and the Deep Blue Sea
and it has not left my mind. I still think of the events unfolding. I might have to raise my rating for it, and I hope this ending closes it up nice and tight!
7.
Conspiracy
by S.J. Parris
I was browsing Half Price Books, which is where I found all the other books listed above, and I saw this magical looking book cover starring at me! It also sounded so good and up my alley. Now, I just have to face my fears and read this book in a
dark alley
well-lit room with kitties and dragons.
Awww...that was a good run. Now, I must leave these books alone until my patience exceeds its limit.
Thank you for reading, and I hope you enjoy!
Love,
newbookcats
Did you receive any books or treat yourself to some books? How do you react when you walk into and out of a bookstore? Are your book-buying habits destroying your life? Do you ever cover-buy? Chat with me in the comments below or on any of my social medias. Plus, you can go chat with Tynga to learn what she got to further stack onto her shelves.