The I Spy Book Challenge
It has been almost a month since
Lili from Lili's Blissful Pages
tagged me to do this tag. Others may wait a day or two, but I guess a month is the amount for me. I don't like using school as my excuse, but what am I going to do? Sorry not sorry.
When I was tiny and used to travel around my home state, I used to force my brother to play I Spy with me. He never wanted to play because I always made it impossible to find the correct answer so I would automatically win. At least, I think that is why. Anyway, once I saw that Lili tagged me, I was ecstatic to see one of my favorite childhood games mixed with a couple of books. The only thing I was nervous about was the five minute timer and the variety of books I had to choose from to answer the questions given. Hopefully, I will survive! Without further ado, let's start the timer and let me spy a bunch of books!
-
I SPY BOOK CHALLENGE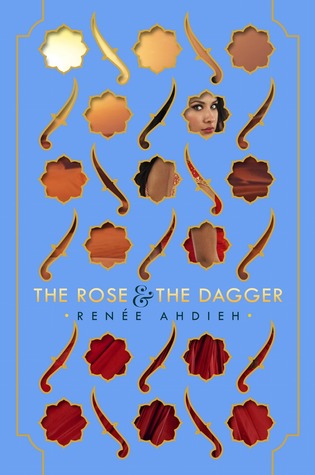 1. Food (that I want to eat)-

Love

à

la mode

(Just look at that

cake

!)
2. Transportation-
The Lifeboat Clique
3. Weapon-
The Rose and the Dagger
4. Animal-
Mockingjay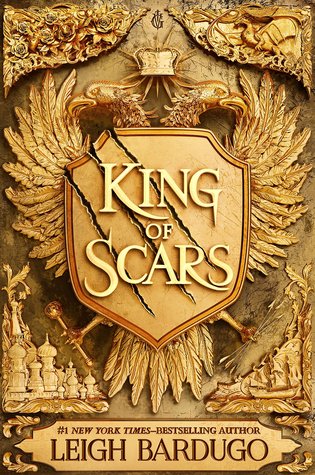 5. Number (of fears)-
Four: A Divergent Collection
6. Something You Read-
Farewell to Manzanar: A True Story of Japanese American Experience
During and After
the World War II Internment (And it was AMAZING!)
7. Body Of Water (that I wouldn't want to swim in)-
Between the Devil and the Deep Blue Sea
8. Product of Fire-
King of Scars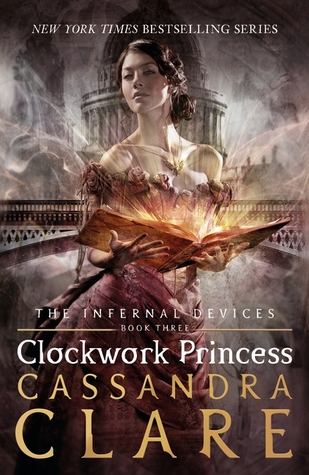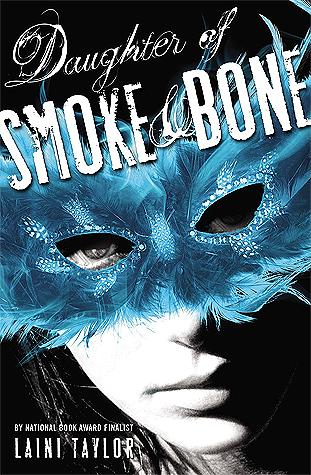 9. Royalty-
Clockwork Princess
(You should totally read this!)
10. Architecture-
City of Glass
(You should read this x2!)
11. Clothing Item (I wear everyday)-
The Sisterhood of the Traveling Pants
12. Family Member-
The Daughter of Smoke and Bone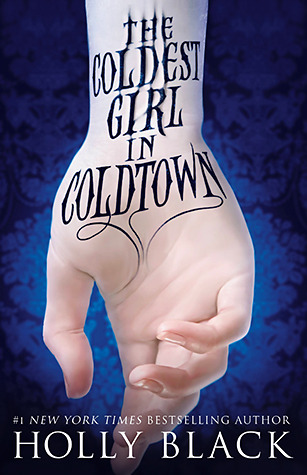 13. Time of the Day (at the moment)-
Breaking Dawn
14. Music-
Noteworthy
15. Paranormal Being-
The Coldest Girl in Coldtown
(who travels with
vampires
)
16. Occupation (I may not want to have)-
A Traitor's Niche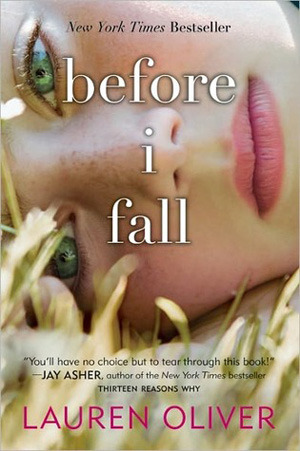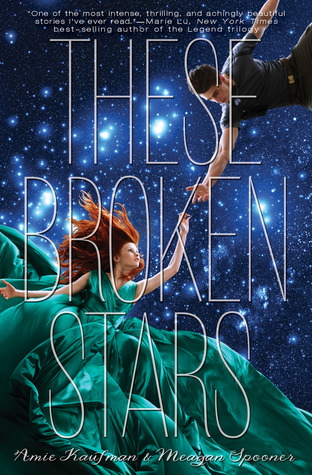 17. Season (of my birthday)-
Before I Fall
18. Color-
The Astonishing Color of After
19. Celestial Body-
These Broken Stars
20. Something that Grows-
The Perks of Being a Wallflower
-
Four minutes and eighteen seconds later, I appeared at a mouth of a cave with all the books blocking my entrance. I had answered all the questions; yet, the trolls guarding the book-filled cave would not let me pass since I peeked at my bookshelf for a hour before completing this tag. Oops!
Anyway, I survived from this, and this most likely means you will survive, too!
Or, I think so...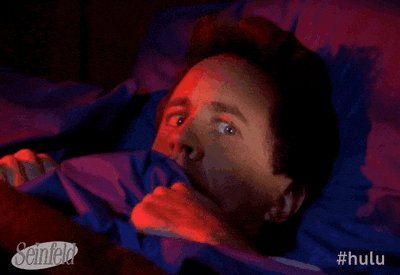 Lastly, I nominate everyone and anyone who wants to do this challenge! It doesn't matter whether you have a blog or not. You can write your results in your diary, a comment, or on a poster so you can ask people to play I Spy! Also, before you go, read some of
Lili's content
since she is the one who tagged me and is awesome!
Thanks for reading, and I hope you enjoy your day!
Love,
newbookcats
Did you do the I Spy Book Challenge? Which book cover do you like the best? What tag or challenge have you done that almost killed you because it was so hard and there were too many books staring at you and then you fainted because you didn't know what to do? What book cover do you drool over? Chat with me in the comments below or on any of my social medias! I promise you that I won't challenge you to any tags!