My Monthly Adventures: December 2017 | Procrastination, Cat Bribes, and Unexplainable Puns
Whale hello there!
I know this is late, and before I apologize for being such a terrible blogger, I want to tell you guys why I did not post this sooner.
Excuses for Why I Did Not Wanna Write This Post...'Cause Oops, I May Do It Again
Stress, stress, stress...to be the perfect book blogger, to be the perfect student, to be the perfect cat mommy
I did not know how you would take the pun gif.
I did not feel like writing this.

And I did not know how you would react to hearing that your (favorite) blogger did not want to write her recap and get into a writing funk. I have been writing a lot more, and I do not want to mess this up.

And finally, I barely remember what happened in December other than finals. Ugh! But, can I bribe you with a picture of a cute cat?
- - -
Carrying on, December was an okay month for me. With all the stress of college finals, I was worried I would be stuck with my nose in a book, like always; however, the books would not count towards my Goodreads goal as it would have been a bunch of assigned reading. But, huzzah! I read a lot more than just college textbooks and notes as you will see in a moment when I write that I read 11 books. 11 books! It has been such a long time since I have read more than 10 books so I guess I will never cease to surprise myself. Anyway, without a further ado, here are the books I read in December 2017:
Books I Read
1.
The Genesi Code
by Tristen Willis
3/5 stars
2.
Altered
by Jennifer Rush
4/5 stars
3.
Fire On the Track: Betty Robinson and the Triumph of the Early Olympic Women
by Roseanne Montillo
4.5/5 stars
4.
Librarian of Auschwitz
by Antonio Iturbe
4/5 stars
5.
Kitty Hawk and the Curse of the Yukon Gold
by Iain Reading
4/5 stars
6.
The Girl Without Magic
by Megan O' Russel
3.5/5 stars
review
8.
Ghost Stories
by Whit Taylor
3/5 stars
review
9.
Ghost Dog Secrets
by Peg Kehret
3/5 stars
10.
My Name is..Picasso
by Eva Bargalló and Violeta Monreal
2/5 stars
11.
Devils & Thieves
by Jennifer Rush
4/5 stars
Currently Reading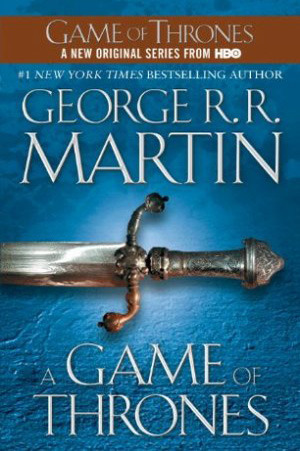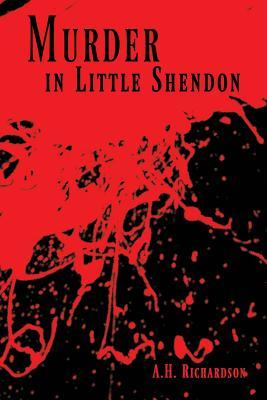 1.
A Game of Thrones
by George R. R. Martin
2.
Murder in Little Shendon
by A.H. Richardson
3.
School for Psychics
by K.C. Archer
Gossip & Drama
Other than reading a total of 11 books and taking a bunch of college finals, it snowed! Since snow does not normally come in the part of Texas I live in, I took a photo!
Isn't it beautiful?!
Also, Christmas was a fun time since I got books, a few bookish items to show my book love to the world, and a big cat blanket.
Next, in honor of not having to go to school, I have been binge watching "Will & Grace." It is so funny and can fill my day with joy in a heartbeat.
Posts I Wrote
2018 Books I Want That I REALLY REALLY Want
Book Review: Aaru by David Meredith
Where Has the Year Gone || Winter TBR And My Chances of Getting into Broadway
My Monthly Adventures: November 2017
Post Christmas Giveaway and Interview with Iain Reading
Book Review: Ghost Stories by Whit Taylor
You have reached the end. Sorry for the rush; however, I have so many other posts I need to write and February is almost here. Since February is literally knocking on my door, I need to get this post up and running. Bye!
Thank you for reading, and I hope you enjoy!
Love,
newbookcats
Are you missing any deadlines? Are you excited that the world has not exploded so we can move into February? What did you read in December*looks over your shoulder to see what you are reading*? Did anything exciting happen in December? Did you become a cake-eating hermit crab during your Christmas break, if you had one? Correspond with me in the comments below or on any of my social medias.
Goodreads
Google+
Instagram
Twitter