[Blitz Blog Tour+Giveaway] The Leak of Madness by Alice J. Black: Weird Intros, Excessive Fangirling, and a New Paranormal Horror Book to Keep You Awake During the Night
Hello, lovely book-lovers! Or, if you just happened to stumble on my blog while searching up on how one can catch the cutest cat in the world while still having time to take over the world and eat a bunch of McDonald's french fries, then (a) you have come to the right place, (b) what an oddly specific search question to ask Google, Bing, Yahoo, or any other search engine, and (c) hello, rest your feet, and become part of the family by subscribing to my blog.
Thanks!
Anyway, somehow, this post became an advertisement not for
The Leak of Madness
, which just came out today *fangirling so hard* and sounds amazing, but for french fries, cats, world denomination (my favorite hobby), and my blog, which you should follow.
Have you followed yet?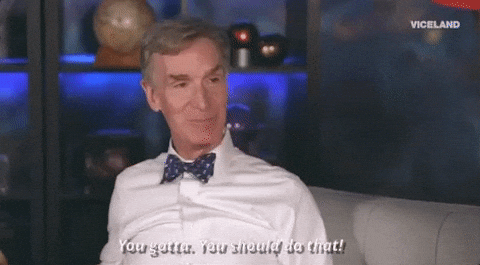 Okay, getting away from that mess of writing, Alice J. Black's
The Leak of Madness
is out today!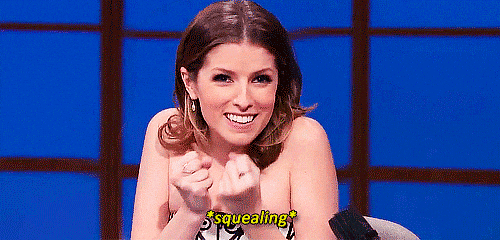 I am so excited to share with each and every one of you readers a small summary to get you excited for this book, a special excerpt to get your feet tingling, and an awesome giveaway to get you bursting with excitement! I hope you're ready, because I know I am!
Thank you
Rockstar Book Tours
for the chance to take part in this celebratory day of the release of
The Leak of Madness
.
The Leak of Madness by Alice J. Black
Pub. Date:
February 6, 2018
Publisher:
The Parliament House
Summary:
The spirit world has been in touch with Peyton, and it's more than she can tolerate. Sometimes their messages are loud enough even to pierce beyond the veil of her alcohol-induced stupors.
When she is invited to attend her best friend's brother's wedding at The Manor House, Peyton is compelled to stare down memories of her life before it was decimated by fire and tragedy. Continuously topping herself up with alcohol to keep the voices at bay, it becomes clearer and clearer that there are forces at work in the old building…shadows darker than Peyton could have ever imagined.
The Leak of Madness is the beginning of a thrilling, fast-paced series of horror novellas overflowing with intrigue, romance, redemption, and most importantly…ghosts.
Will Peyton find the normal life she could have if only she stops drinking or will the forces of evil drive her mad?
Book Trailer:
"What would the lady like?" he asked as he stood behind the bar, waving at the bottles in their optics.
Little did he know how much each of those bottles appealed. Like a kid choosing candy in a store, I was transported back to my first drink, stolen from my dad's cabinet. That one had been whiskey. Back then, I took whatever I could get. Now I was old enough—and I might argue wise enough—to choose my own poison.
"Do you know," I started as I leaned over the bar, looking between the man and the bottles. He really was a good-looking guy. "That you're giving me reason to give in to temptation."
His smile widened. "Hey, if I didn't ply you with alcohol, what sort of bar man would I be?"
I grinned as he continued to watch me. This guy still wore the label of lad, and he was cute, but I had a couple of years on him. Still, age wasn't everything. "See the thing is," I started again. "My friend doesn't like it when I drink."
"And is your friend your keeper?" He raised his brow.
"No, but see, that's my point. This has to be a secret."
"Secret." He leaned in conspiratorially and I couldn't help but inhale the deep scent of his aftershave. "I like secrets."
I'm an author in the North East of England where I live with my partner and overly-ferocious cat. I have been writing for as long as I can remember mostly in the dark genres but recently, I have expanded into other genres (such as young adult). My cupboard is stocked with an array of different and funky notebooks (because you can never have too many). My inspiration tends to come from a lot of different places but my first novel and a lot of my ideas come from my rather vivid dreams (which my partner tells me I tell him about as I'm still dreaming!)
10 winners will receive an eBook of THE LEAK OF MADNESS, International.
a Rafflecopter giveaway
Ends on February 13th at Midnight EST!
Good luck!
Thank you for those of you who came to read my post for this blog tour. I hope you have a fantastic day.😀
Love,
newbookcats
Are there any books releasing in February you are excited for? How did you find my blog? Is there any quality from The Leak of Madness that makes you the tiniest bit interested in reading this story? What was the latest thing you have fangirled about, other than The Leak of Madness? Correspond with me in the comments below or on any of my social medias.
Goodreads
Google+
Instagram
Twitter