My Monthly Adventures: January 2018 | Breaking New Year's Resolutions, More Procrastination, and Wrapping Myself in Blankets and Books
Hello, everyone!
Sorry but there are no puns to share with you today.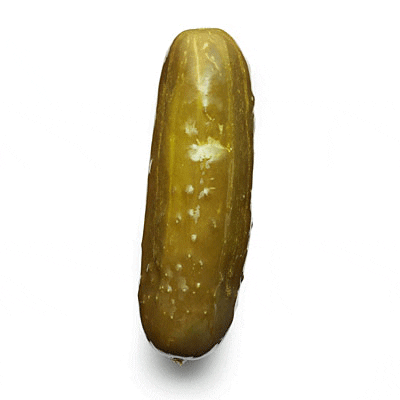 Okay, maybe one!
While I was searching up puns to add to this puntastic post, I saw on my calendar that it has been February for twenty-one
pilots
days. That means that this post was supposed to go up twenty-one milk bottles on the wall ago. Just to inform everyone, this is my mind at noon.
Anyway, this is an easy and laid-back post so I do not know why I keep pushing this aside and instead choose to write reviews. One of my New Year's Resolutions was to have my wrap-ups posted
ON TIME
. Emphasis on the words "
ON TIME
." So, let's just try to
wrap-up
January. Anyway, I am going to fly right through this wrap-up for January as I have to finish a few book reviews for some authors and a publicist I am working with. Thank you to all of you who are okay with my laziness and my terrible time-management.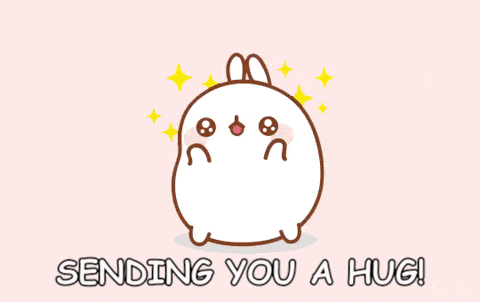 Also, since I am super lazy, can I just copy and paste my list from
my December wrap-up
of why I do not want to write what I do not want to write?
- - -
Books
I Read*
*How are they all so beautiful? Especially together!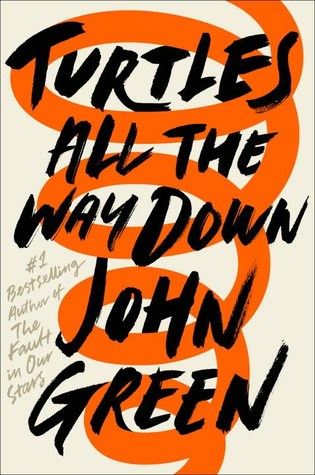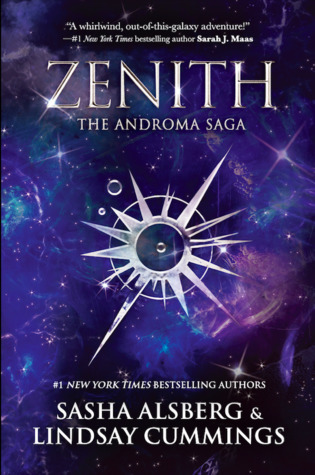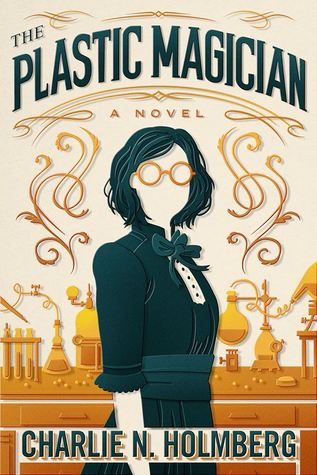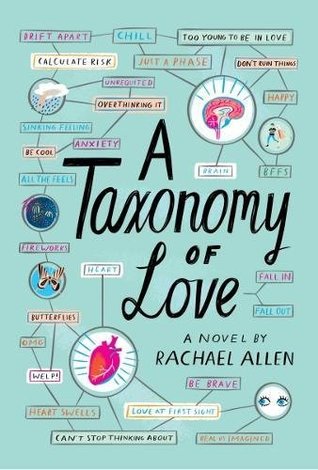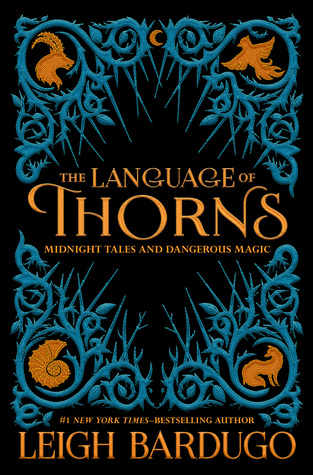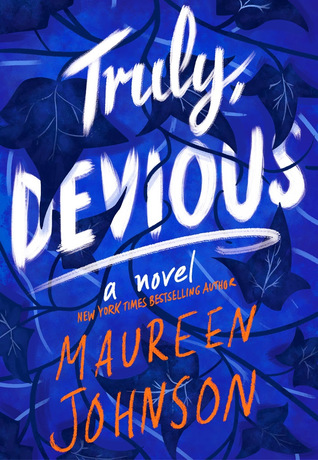 1. and 2. Turtles All the Way Down by John Green
5/5 stars both times!
3. Zenith by Sasha Alsberg and Lindsay Cummings
4/5 stars
4. Milk and Honey by Rupi Kaur
2/5 stars
Review
5. The Plastic Magician by Charlie N. Holmberg
4/5 stars
6. A Taxonomy of Love by Rachael Allen
3.5/5 stars
Review
7. Hamilton and Peggy!: A Revolutionary Friendship by L.M. Elliot
3/5 stars
8. Language of Thorns: Midnight Tales and Dangerous Magic by Leigh Bardugo
5/5 stars
9. This Heart of Mine by C. C. Hunter
4/5 stars
10. The Devil's Gold by Amanda Kinney
4/5 stars
Review
11. Truly Devious by Maureen Johnson
4/5 stars
Currently Reading
1. A Game of Thrones by George R. R. Martin
2. The School for Psychics by K.C. Archer
3. Murder in Little Shendon by A.H. Richardson
4. A Beautiful Curse by Kenley Davidson
-P.S. I am part of the street-team for this book so
preorder
this book today! Also, it doesn't hurt that Davidson's books are so good, and if you need evidence, go read my book review for
Traitor's Masque
.
Gossip & Drama
Last month was a lot of drama.
I kept on creating the funniest jokes in the history of human kind. I am now being called the Bad Joke Lady! No one except for the crickets who fill in the endless hushed air of the background enjoy my sense of humor. Also, I read 11 books so that was pretty eventful. Other than that, I basically wanted to curl into a ball in a corner with my cats and a good book. That can be described as my perfect vacation! Also, I finished the original "Will and Grace." The finale had, as the youth of today say, shook me to the ground. It left me with deep thoughts, which caused my family to get mad at me because I could not let the issue go. I think I will do a whole post concerning my conflict with the ending as I cannot let it go.
Oh, before I forget, it snowed! In December, Houston had gotten some snow, and just our luck, we got even more! Just look at the pretty pictures that feature my copy of
Harry Potter and the Sorcerer's Stone
.
Of course, Harry Potter is beautiful, but the snow sure does break records in how stunning it is! I just wish I could have thrown a snowball at my brother.
Posts Written
Again, we have reached the end of this wrap-up post for the many adventures I went through in January. I cannot believe that February is already upon us and March is coming up next. Sorry to cut this short
again
; however, I really need to get some other posts written up.
Thank you for reading, and I hope you enjoy!
Love,
newbookcats
How was your January? Have you already broken any of your New Year's Resolutions? Would you like to join the club of failing on being a better you? What did you read or do in January? Were you stuck inside, wrapped in blankets like an Alaskan Book Worm? Or, were you dancing along in the little bits of sunshine that are beginning to shine a spotlight on you? Chat with me in the comments below or on any of my social medias.
Goodreads
Google+
Instagram
Twitter